Certified Fear Free Veterinary Professionals
Our focus on delivering the highest quality care includes alleviating fear, anxiety, and stress at every vet visit. Our Fear Free certified staff members proudly perform every treatment with full regard for your pet's comfort and well-being. Our team utilizes gentle handling techniques and other stress-reducing protocols to make appointments more relaxing for pets (and people), so they can receive the care they need for a long, healthy life.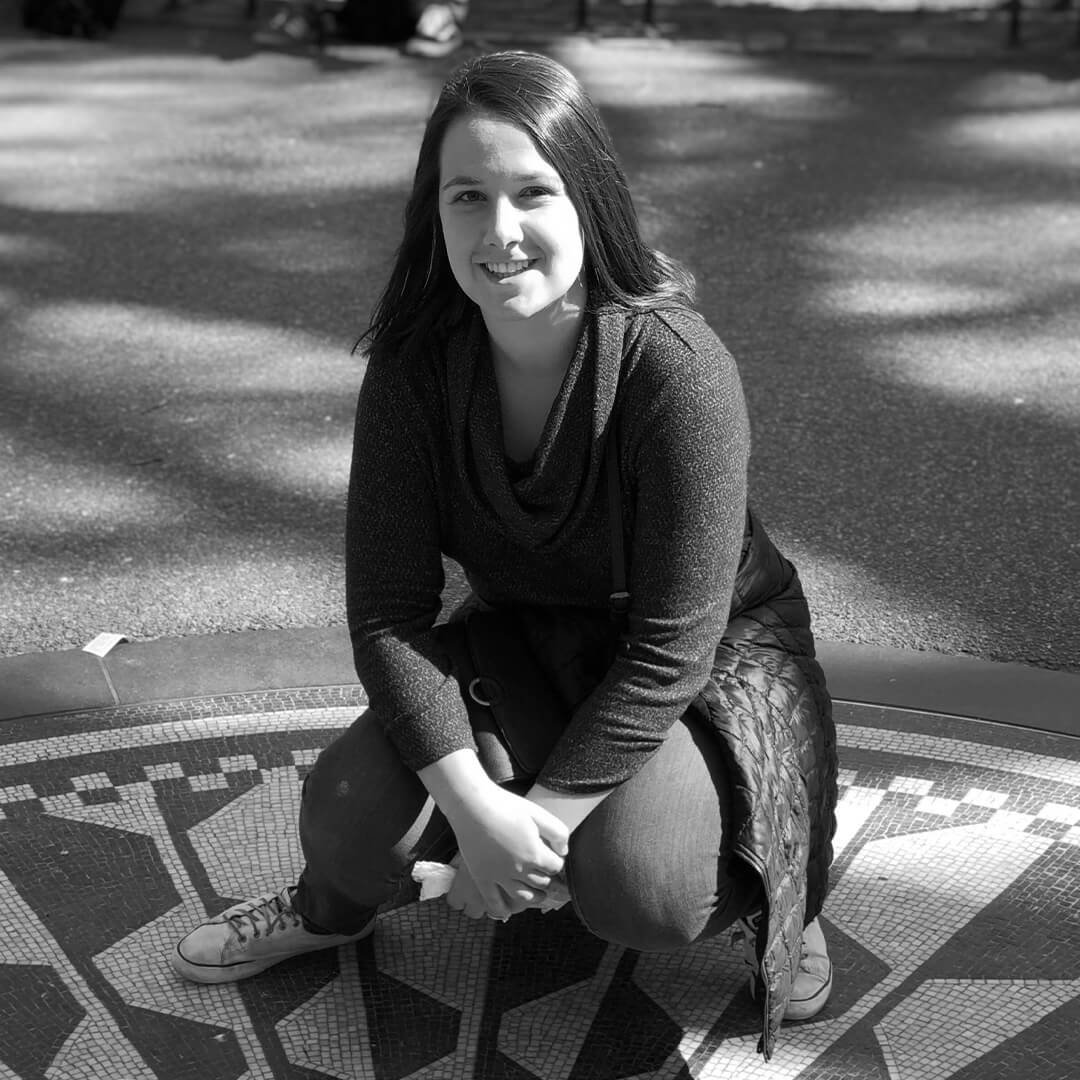 Meet Our Las Vegas Veterinarians and Staff
Husband and wife Drs. Daniel Ulitchny and Kristine Ziegler Ulitchny assumed ownership of Sahara Pines Animal Hospital in 2001. Together with their fellow veterinarians and staff, they have created a large and dedicated client following that continues growing to this day. Our special brand of personalized, high-quality care that treats every pet and pet owner as family has made us a trusted and much-loved practice here in Las Vegas.
Veterinary Services We Can Provide to Your Pet
We are happy to keep your pet healthy with regular wellness exams and boosters, but we can also do so much more to ensure not just good health, but a good quality of life. Here is just a preview of some of the services we provide: